Crystal Glass Pen Set ✨🎨 50% OFF NOW! 🎨✨
Regular price
$99.98 USD
Sale price
$49.99 USD
Unit price
per
This Crystal Glass Pen is the most popular design. The glass dip pens in this collection are handcrafted by professionals artisans. Each pen is an elegant glass writing instrument with a symbol of the universe in it. The color of the pen changes when you see it from different angles. Our glass dipping pens are beautifully balanced and have a comfortable grip for both left-handed and right-handed people. This collection is a work of art and a writing piece that any serious writer will want in their collection.
DESCRIPTION
Traditional writing light glass dip pen with vintage style, reminiscent of the quill pen, perfect for decoration and collection
You only need a 10-second cleaning before switching colors, just swish in water and dry with a paper towel
It is lovely in the pen holder/inkwell. Very beautiful and cute decoration on your desk
Looks cool, feels good in the hand, comfortable weight and perfect length
An exquisite twisting pattern pulses through the shaft of the pen.
WHY CHOOSE A GLASS DIP PEN?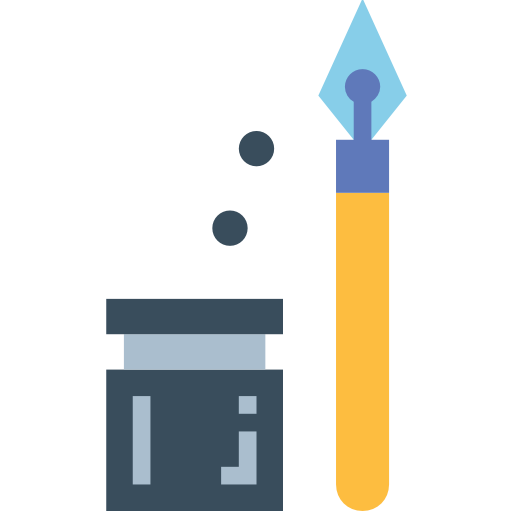 EXPERIENCE THE FEEL OF A CLASSIC DIP PEN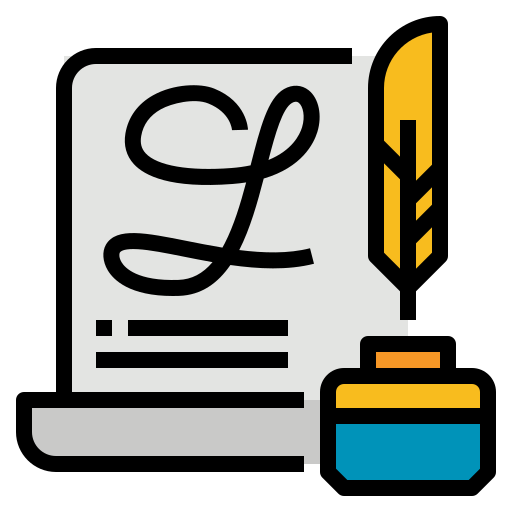 PERFECT FOR CALLIGRAPHY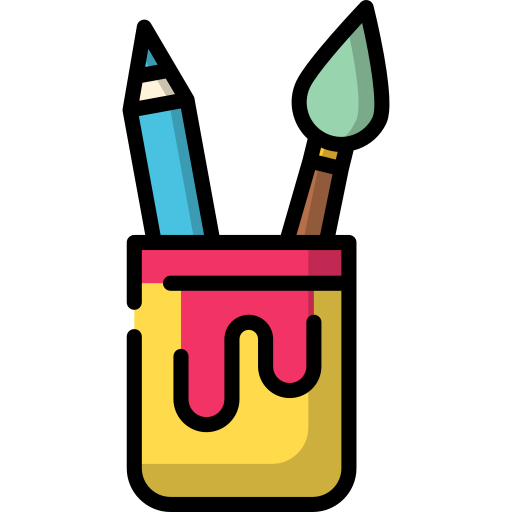 VARIETY OF INK COLORS TO CHOOSE FROM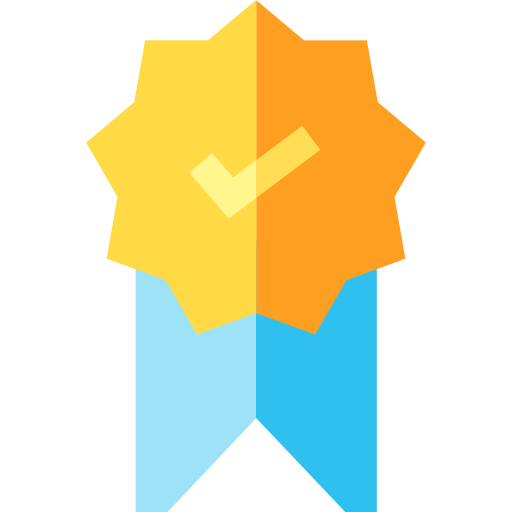 QUALITY HANDCRAFTED DESIGN
PACKAGE INCLUDES
Pen with 4 inks- A gold glass pen, a pen holder, a cleaning cup, 4 x 5ml ink.
Pen with 12 inks- 

A gold glass pen and 12x5ml ink
Share