Interaction Dance Revolution Step Pad 🕺 UP TO 60% OFF NOW! 💃
Regular price
$65.98 USD
Sale price
$32.99 USD
Unit price
per
💖 Perfect Christmas Gift for your Children 💖
Let your children exercise themselves in the game.
❌The harm of obesity to children:
👶Cardiovascular System. Obesity leads to an increase in children's whole blood viscosity and a significant increase in blood cholesterol, low-density lipoprotein, and apolipoprotein concentrations.
👶Respiratory system. The vital capacity of obese children is significantly lower than that of normal children.
👶Obese children often have glucose metabolism disorders, and the higher the overweight rate, the more likely to develop diabetes.
✅The benefits of exercise for children:
🌟Exercise can make all body organs get sufficient oxygen and nutrients to promote their growth and development.
🌟Exercise can improve the body's metabolism, promote bone growth, strengthen muscles, and increase lung capacity.
🌟Young people who insist on physical exercise can lose weight and keep their bodies healthy.
🏃Get your kids to work out in the most entertaining way.🏃
This is the best Christmas gift for children!


🎮Single - or two-player modes
, you can exercise and dance
with your child
, and make your child move! 
Stay away from
 those 
online games
 and let children grow up 
healthily.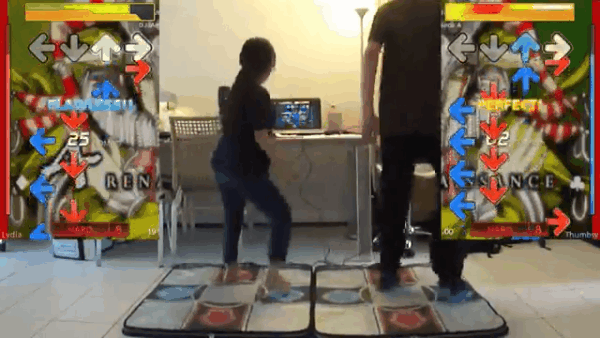 🏋‍♂The perfect way to stay in shape! If you want to lose weight, this is a good way to do so!😄



FREE CD (OVER 200 SONGS TO CHOOSE!)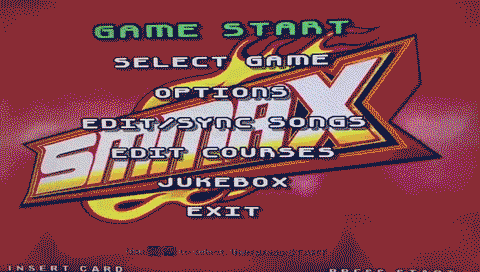 EXERCISE AT HOME TOGETHER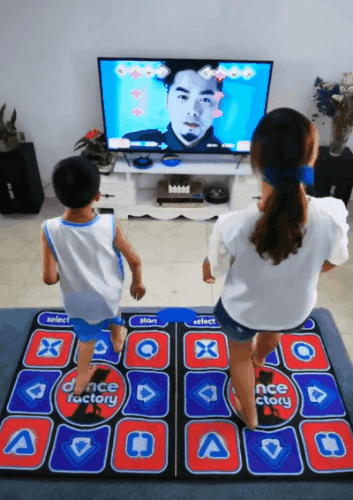 Customize your own dance moves
The non-slip pad has been redesigned to give you better sensitivity, resulting in better performance and more accurate gameplay.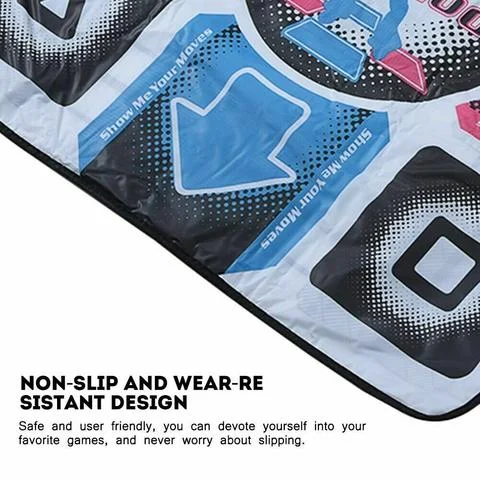 SPECIFICATION
Size: 32*36in
Wide compatibility: Suitable for All kinds of TV/Computers
Package included: 1 x Dance Mats Pads; 1 x CD Driver; 1 x User Manual.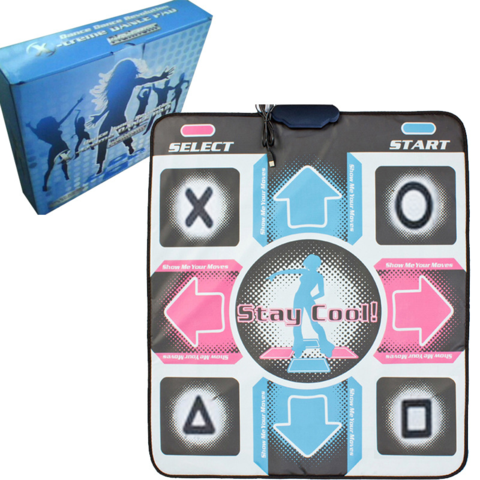 Share